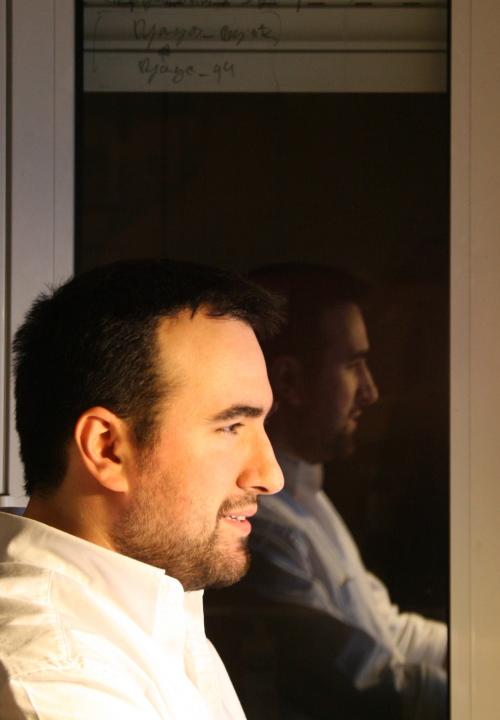 Hi there! I'm Artur Ventura.
My professional background is in artificial intelligence. Currently I'm the Tech Lead at Bond Touch, and I've worked at Unbabel, a YC company, as an artificial intelligence engineer on the Machine learning team. I also have some interests in quantum computing, financial modeling and robotics.
Personally I have interest in anything that has a chip in it, but most of my attention goes to language development, programming language translation, machine learning / information mining, reasoning, distributed systems and, of course, web application development.
My complete resume is also available.
If you want to reach me try twitter or send me an email.
PGP Information: Short ID : EE55D360 , Public Key