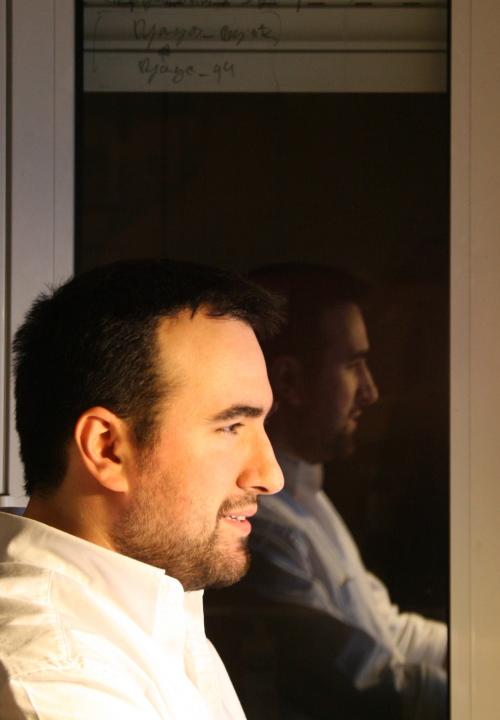 Hi there! I'm Artur Ventura.
I work in Fenix, the Instituto Superior Técnico Open Source Integrated Management System. I also do research work in Artificial Intelligence in L2F.
Personally I have interest in anything that has a chip in it, but most of my attention goes to language development, programming language translation, machine learning / information mining, reasoning, distributed systems and, of course, web application development.
All my life I've wrote open source. Though I have developed some small applications, most of them are either hacks, or a combination of hacks and school projects.
In 2006, I published are a interpreter for a small lisp-like language called house.
In 2009, I've published a proof of concept for a translator from python to lisp called pnil.
In 2010:
In 2011:
In 2012:
Installed and configured IT infrastructure for construction and services start-ups
My complete resume is also available.
If you want to reach me try twitter or send me an email.
PGP Information: Short ID : EE55D360 , Public Key